Tyre Repair String and Tyre Sealant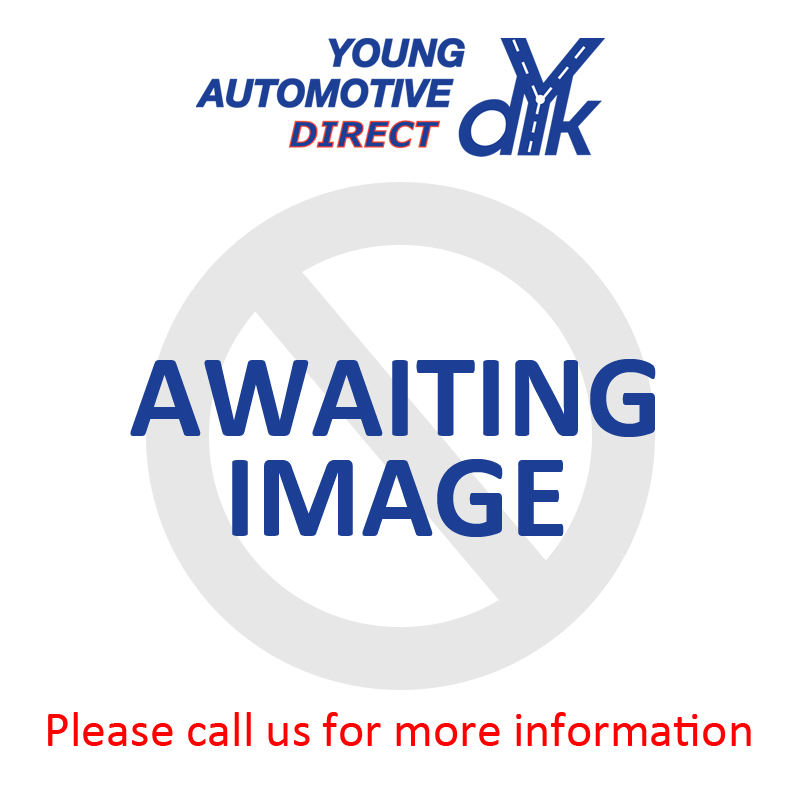 Our
tyre puncture repair kits
are the perfect option for a quick fix. String sets can be used to repair tyres without having to remove them from the rim. Used with a fast dry adhesive, repair string is the ideal temporary solution.
The repair kits we offer come complete with plenty of cords and the tools you need to apply them. You can repair the damage by simply inserting the string and re-inflating your tyre.
Punctures caused by rocks, nails and other debris often occur when off-roading, so you should always ensure you have a repair kit before setting off.
Repair string is made with a variety of rubbers and sealants, which effectively seal the puncture.
Tech Tyre Repair Kit
As a well known brand in the industry, you can rely on
Tech Car Puncture Tyre Repair Kits
. The easy to install nylon reinforced rubber inserts are wrapped with Tech's chemical cushion gum. These sets are ideal for repairing injuries on heavy truck tyres, along with bias and radical medium models. They can also be used on motorcycle, lawn and garden, and light truck tyres.
How to Repair a Puncture
Repairing a puncture with our handy kits can be completed by simply removing the nail or other puncture material from the tyre with pliers or grips. Use the tools provided in the puncture repair kit to slightly enlarge the hole. It's important not to stretch the puncture more than necessary as this could result in further damaging the tyre. Apply the adhesive and push the string into the puncture and twist.
For more information on repairing tyres with our puncture string sets, get in touch with our expert team today. With many years experience in the tyre consumables industry, we have the knowledge to help you with your repair needs. Give our friendly team a call on 01903 248838 for help with your order.
Displaying 1 to 17 (of 17 products)
Result Pages: 1
Displaying 1 to 17 (of 17 products)
Result Pages: 1