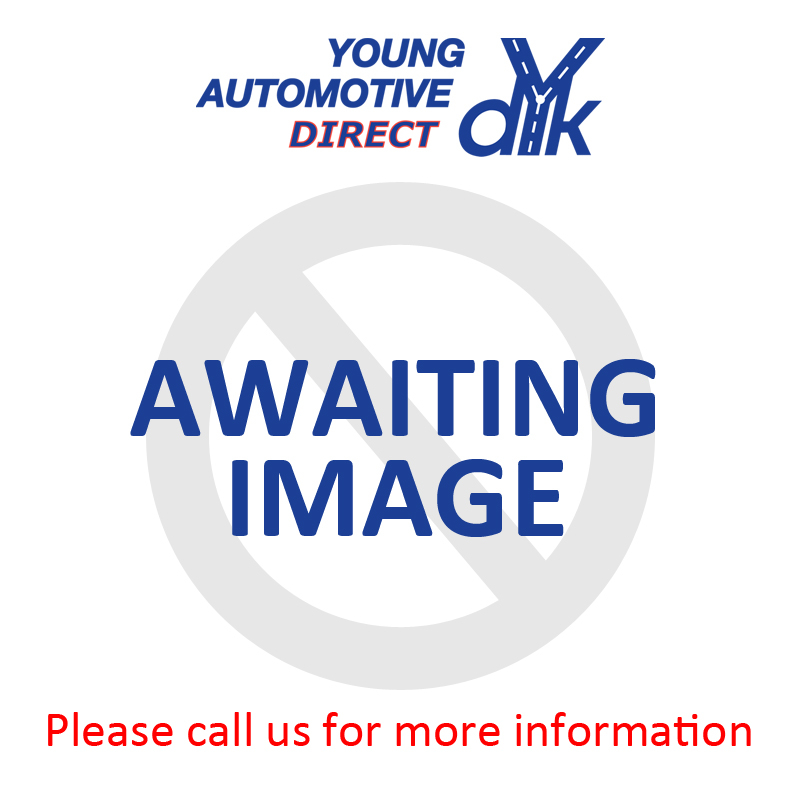 Anyone who works with trucks or lorries will appreciate how important it is they run efficiently and smoothly. That means ensuring your tyres are in tip-top working condition, and that includes getting the tyre pressure right.
Our range of truck tyre valves will ensure every tyre is perfectly pumped up for your journey.
Straight, Single and Safety Valves
Tyre valves let you add or remove air as required so your tyre is properly inflated. This is extremely important as it means the vehicle runs more efficiently, but also makes it safer to drive.
We have valves suitable for practically any truck wheel, including Scania, Alcoa, Volvo, Mercedes, MAN and DAF models.
We offer valves in a variety of shapes and sizes including straight and angled products. This means we'll have products that suit both your garage shop floor and working style.
Our valves are made from top-quality durable materials like brass and nickel, and are available at fantastic prices.
Long-Haul Robustness
Lorries and trucks typically transport goods long-distance on tight schedules to make sure their consignments arrive on time. Being able to rely on your vehicle in terms of safety and efficiency is absolutely vital to any long-haul driver. Our tyre valves give the peace of mind you need.
Need more information about one of these valves? Our customer service team will be happy to help,
give them a call
call today.
Click Add to Basket to place your order today.
Displaying 1 to 20 (of 20 products)
Result Pages: 1
SUPER SINGLE VALVE BENT FOR 16MM RIM HOLE (V3.12.1 ...

| | |
| --- | --- |
| Model : | R-1294-2 ( V3.12.1) |

BRASS TUBELESS VALVE 9.7MM RIM HOLE ETROTO CODE V3 ...

| | |
| --- | --- |
| Model : | R-0964-2 (V3.20.1) |
ALCOA STRAIGHT VALVE V3.20.1 FOR RIM HOLE 9.7MM ...

| | |
| --- | --- |
| Model : | 41534-68 (V3.20.1) |

ALCOA VALVE FOR RIM HOLE 9.7MM TR544D (S-4297-2) ...

| | |
| --- | --- |
| Model : | S-4297-2 (TR544D) |

SUPER SINGLE STRAIGHT VALVE RIM HOLE 16MM TR570 (V ...

| | |
| --- | --- |
| Model : | 65395-68 (V3.21.4) |
Displaying 1 to 20 (of 20 products)
Result Pages: 1